Lake Region Electric Cooperative and M State Foundation and Alumni are working together to provide scholarships for qualifying veterans attending the Wadena campus of Minnesota State Community and Technical College. Part-time or full-time students who are veterans of the U.S. military service (including the National Guard) and also members of Lake Region Electric Cooperative are eligible to receive a scholarship. Scholarships in the amount of $1,500 are awarded annually through M State Foundation and Alumni.
For more information, contact Theresa Halverson at (800) 497-1425 or thalverson@lrec.coop
---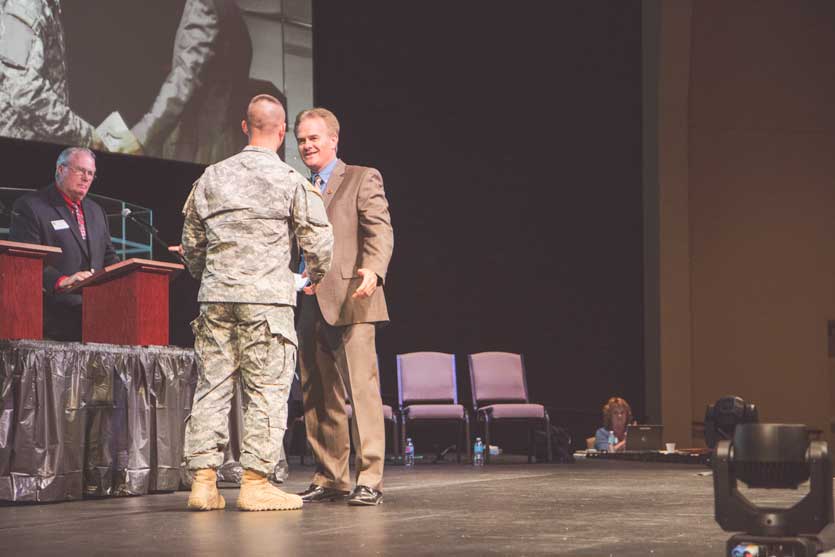 DONATIONS
Please join in our efforts to support veterans enrolled in the Electrical Line Worker Technology program. View the Veteran Lineworker Scholarship brochure.
Donations can be made to:
M State Foundation and Alumni
FBO LREC Veteran Lineworker Scholarship 405 Colfax Ave. SW
Wadena, MN 56482